Description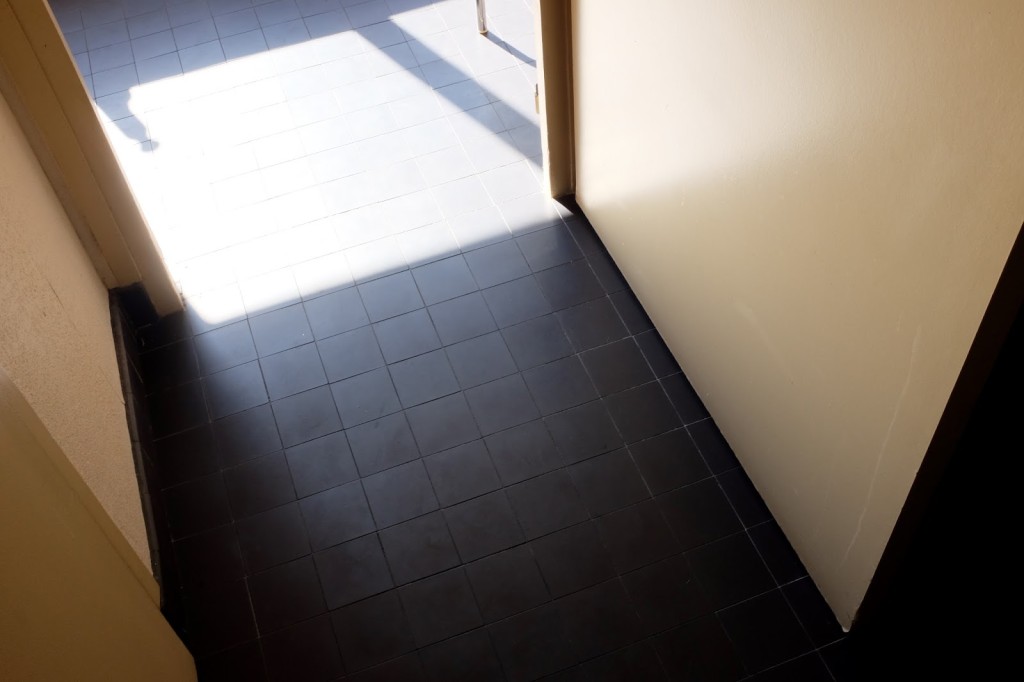 Last weekend we returned from a nice and relaxing holiday in France/Italy. A little summary for those who are interested:
Part 1 / a week in a mobile home on a cute little camping site close to Lake of Aiguebelette, near the French Alps. Perfectly sky blue lake, crispy fresh mountain air and – most important – not far away from Grenoble, where my friend Djoeke currently lives (falling in love with a Frenchman can be serious business!). Of course I wanted to know more about her new life.
Part 2 / northern Italy: a couple of days visiting friends (thanks again Damiano, Fabio & Stefano for the very nice time) + some days at Lake Garda (pretty but a bit too touristy to my taste (not a big surprise; I think half of the Dutch population can be found here in summer ;)).
Part 3 / always good to end your holiday in luxury and beautiful Villa Fiore in Le Marche (owned by Floortje & Dennis from Utrecht) did the job well. Great view, great care that has been put in restoring and decorating this old place (sorry, no photos this time, but you can check out their website!) and – last but not least – again great company: our friends Fleur & Fabian + good old pal Ceder.
—
So about my friend Djoeke: she lives in this nice, quiet & green area just outside of Grenoble, surrounded by mountains, called La Tronche. It was so nice to finally get to see where she lives now and that things seem to be working out for her there (although leaving your home country is no sinecure of course). Her house is great. Of course there was the 'Djoeke touch' (she has great style and has the ability to create a warm and cosy home no matter what the means are), but there was also this light entering the house everywhere, creating such a nice atmosphere. Of course this had to be captured – see below. My sweet Djoeke, I wish you all the luck in the world and hopefully we'll see each other again soon! xxxxxxx